http://


http://aboveparrequestrian.tripod.com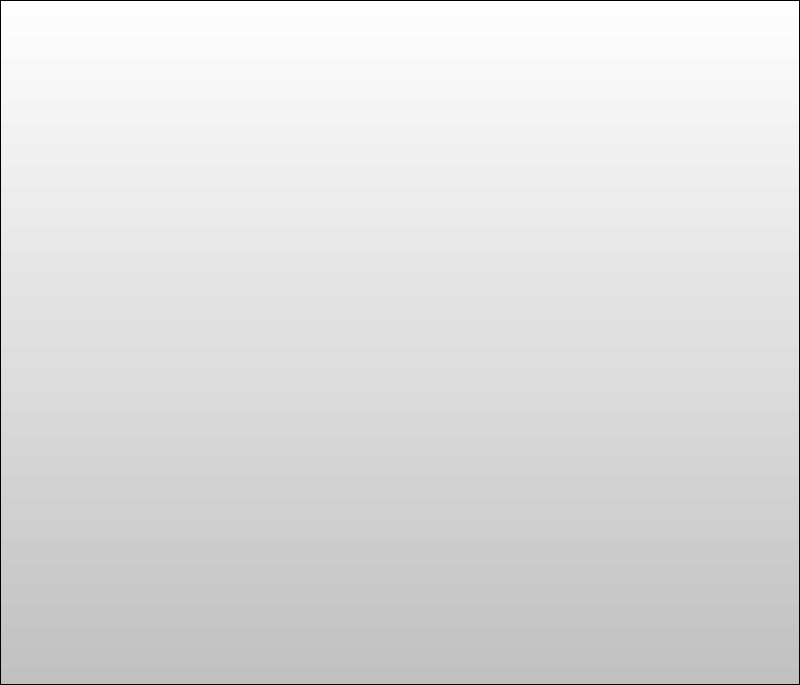 AboveParr Equestrian - Bevin Allison

Meeting your needs for great service and responsible horsemanship.
Sales

Bevin is very experienced in finding horses homes. Her turn around rate for finding homes is currently about 4 months. She is hands on in advertising any horse and has even found great homes for Standardbreds as Dressage and family horses.

Bevin is also great in helping find the horse enthusiast a new companion. Whether it be for a family friend or a competitive partner. Her eye is unbelievable and her talent in matching horse and rider is unmatched.

Bevin will help you buy or sell a horse for you at a 10% commission or $100.00, whichever is more. This does not include travel expenses.

Want to learn more? Call or E-mail Bevin today!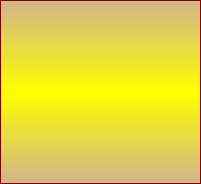 All pictures and text Copyright Bevin Allison or Kent Spieker.