http://


http://aboveparrequestrian.tripod.com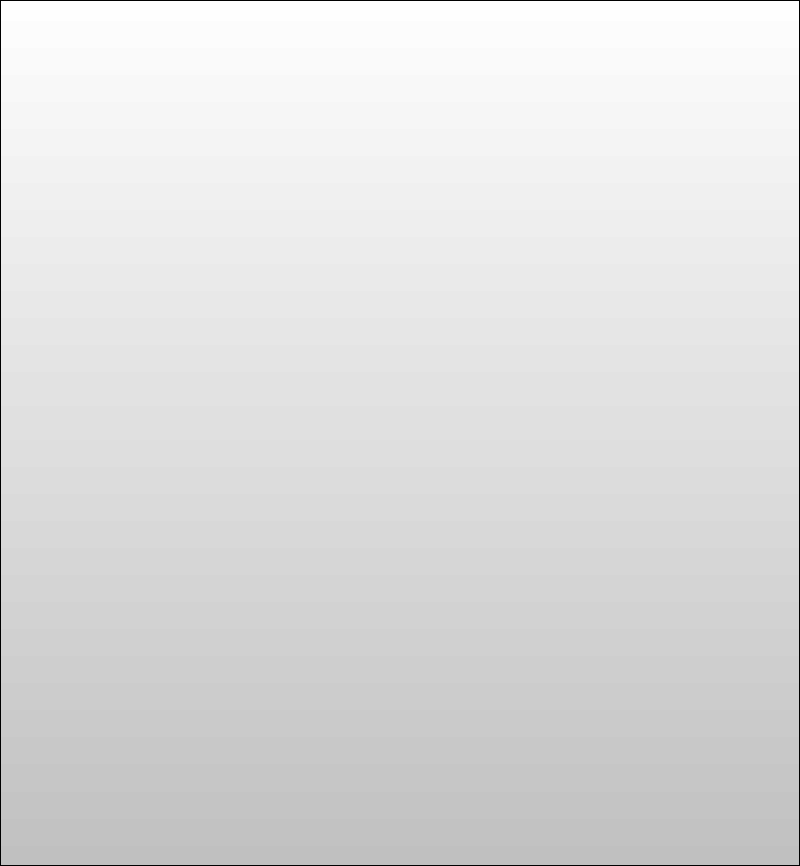 All pictures and text Copyright Bevin Allison or Kent Spieker.
AboveParr Equestrian was founded in 2006 by Bevin Allison in Des Moines, IA in order to bring a fun, caring, and safe riding and horse training environment to everyone. In the fall of 2009 Bevin relocated AboveParr Equestrian to the Ocala, FL area. Bevin has worked with children and adults alike. She understands the nervous rider as well as the more experienced rider.

Bevin , herself, settled on Dressage as her discipline of choice in 2000 after several years of lessons, including a year of them in the UK. She has actively taken lesson since then from several instructors suck as, Alice Martin, Kate Flemming-Kuhn, and Martin Kuhn of Star West in Illinois, Judith Willemsen (a former Lippizzaner Stallion Show rider), and Karen Licciardy (who has earned several horse of the year titles on various mounts).

She specializes in the retraining of Standardbred racing pacers and trotters. She has trained them as far as first level schooling some higher level movements too and has always used them as lesson horses.

She has also trained and shown Arabians in halter classes and won numerous blue ribbons with her Dressage prospect AAH Miracle. AHH Miracle (with lines to Bask/Aladdin/Prince Ebony/Opus One/Malabar Duke), in her second Dressage show ever as a 4 year old got a 70% in Intro level and showed training level in 2010 and is now schooling some first level movements.

Bevin's chief desire is to help riders reach their potential. She loves help people succeed in their dreams and ambitions. That is her reason for creating AboveParr Equestrian, to follow her dreams of helping other.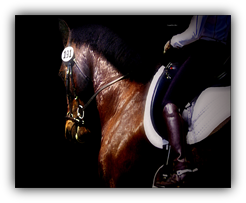 Bevin is also a professional photographer.
Click here to see her work.
About Bevin and AboveParr Equestrian




Meeting your needs for great service and responsible horsemanship.
AboveParr Equestrian - Bevin Allison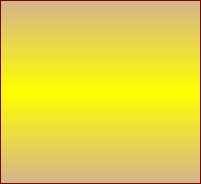 Phone:
352-208-2558

E-Mail: aboveparrequestrian@
gmail.com

Ask for Bevin