http://

http://aboveparrequestrian.tripod.com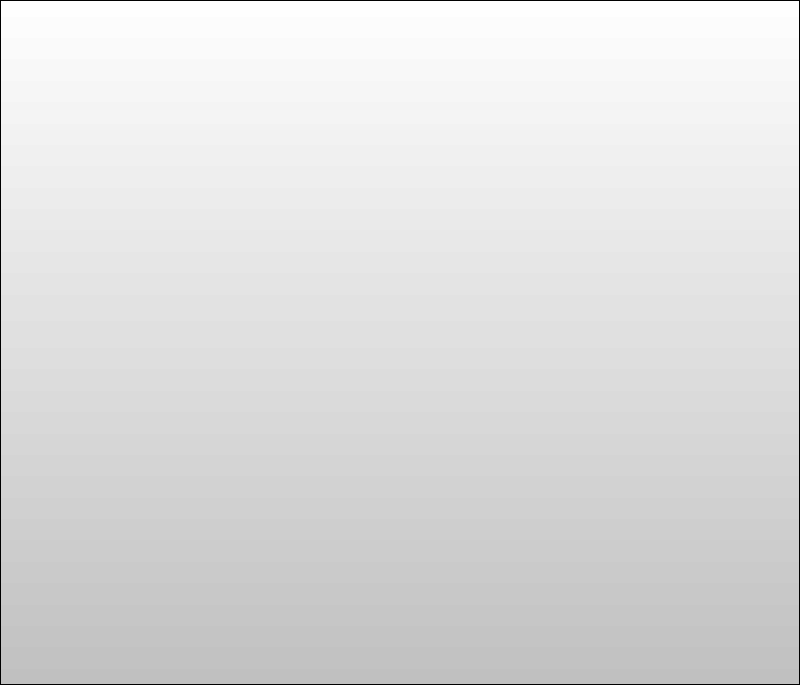 AboveParr Equestrian - Bevin Allison
Meeting your needs for great service and responsible horsemanship.
Shows

Coaching Fee: There is a day rate of $80.00 for coaching by Bevin Allison of $40.00 per day per student. This price includes helping students warm up. Making sure horses are cared for between show times, help with grooming, and more.

Use of Horse: Coaching fee can include the use of a lesson horse if the student does not have their own.

Extras: At times horses must be stabled on the show grounds. In these cases if the horse being shown is a lesson horse and being used my several students during the show the cost will be split equally between them. If the student is bringing their own horse or only one person is competing on a lesson horse the cost is paid in full by the student.

Clothing: Some shows don't require an outfit and others do. Bevin will let her students know well in advance of the dress code for each show that she and her students are attending. Clothing is the responsibility of the person showing.

Gas: Gas fee's will be determined by length of trip and time taken as well as by current gas prices. This price will be split between students attending the show. If Bevin is also attending and showing then the price will be split between her. If she is not showing it will not. If she is taking her own car and meeting a student at a show her gas will be an additional fee, depending on the miles she will be driving to and from the show.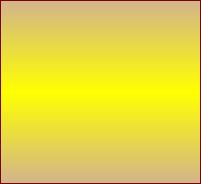 All pictures and text Copyright Bevin Allison or Kent Spieker.